Communications
---
ORA prioritizes timely, valuable, and effective communications among our internal offices and to Emory at large.
COVID-19 Updates
Browse the latest updates on COVID-19 policies, procedures, and regulations from the Office of Research Administration (ORA) and Emory.
Review COVID-19 Updates
Recent
Newsletter: September 2021
Read Dr. Nobles most recent message to faculty and staff. Also, stay current on news and events, such as Research Administration administrative transitions and newly available research tools for all labs.
Read This Newsletter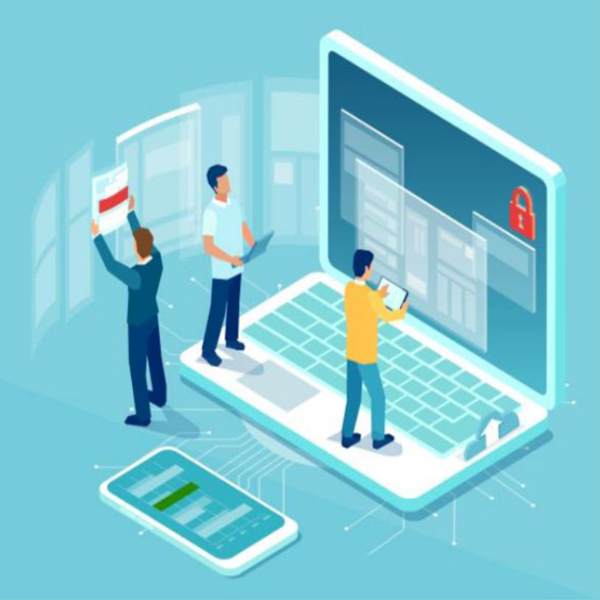 2021-2022 ORA Strategic Plan
Get familiar with the Office of Research Administration's Strategic Plan, which helps us ensure that our strategic priorities and accomplishments are transparent to the research community.
2021-2022 ORA Strategic Plan